If you do NOT want to purchase a hand puppet, you can make one using our EXCLUSIVE Ladybug Hand Puppet Pattern with sewing directions FREEBIE from our Teacher's Notebook Shop:
AKGVH Ladybug Hand Puppet FREEBIE Sewing Pattern
It is a crimson Ladybug;
I wonder why the pet has come?
Perhaps it wants a little food,
To carry with it to its home?
Oh! It spreads its tiny wings!
Mother, see? It flies away!
Ladybug, you're going home,
But come again another day!
© Chatterbox ~ 1897 Edition
London, England
Down in the hollow,
Not so far away
I saw some little Ladybugs
When I went to play.
Swinging in the Clover,
Up in the air
I wonder if the Ladybugs
Knew I was there?
© Aileen Fisher
Ladybug Feed Upon the Dew,
Ladybug, Ladybug Nursery Rhyme
Ladybug! Ladybug!
Fly away home.
Your house is on fire.
And your children all gone.
All except one,
And that's little Ann,
For she crept under
The frying pan.
Ladybugs Fly
Sing to: Three Blind Mice
Fly, fly, fly.
Ladybugs fly
Fly over here.
Fly over there.
They fly up high and they fly down low.
Around and around and around they go.
They fly fast, and they fly so slow.
Oh, ladybugs fly.
Little Buggy
In the window of the washroom,
At our school yesterday,
A little bug was crawling,
In its little buggy way.

I whispered in its tiny ear,
To not make any noise;
Because it was a Ladybug,
And the washroom is for boys!
Copyright © Lois Simmie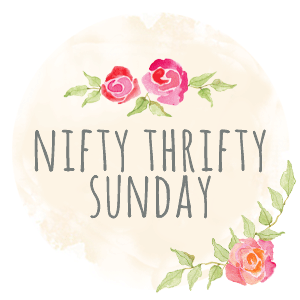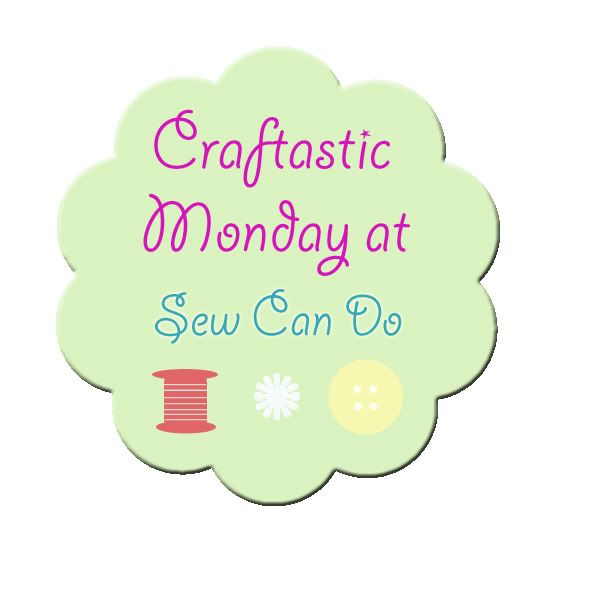 The Crafty Blog Stalker Linky Party
Oh My Heartsie Girl Wordless Wednesday
Tell it to Me Tuesdays Link Up Party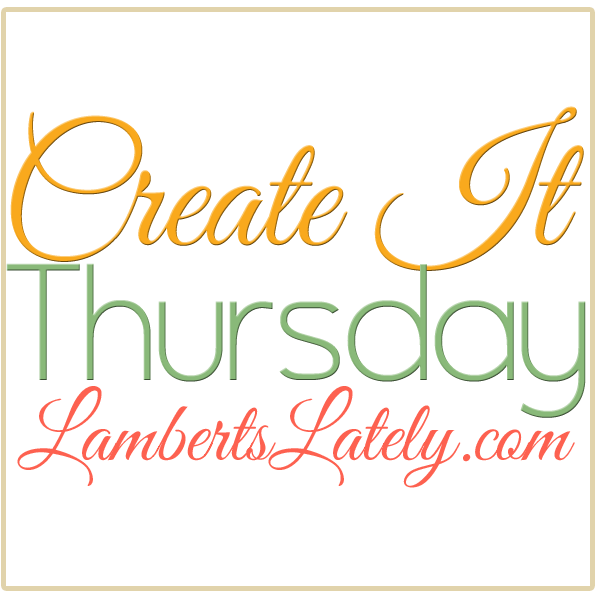 5 for Friday at Doodle Bugs Teaching
Teaching Blog Addict It's First Freebie Friday of May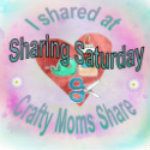 Tater Tots & Jello Link Party
Sunday Funday Link Up
Life on Lakeshore Dr. Linky Party
DIY Show Off Party
Creative Mondays Blog Hop
Memories by the MileTreasure Box Tuesday
Hearts for Home
Weekend Roundup