For the inside part of the flower I used the yellow painted nut cups left over from our Christmas Advent Tree Calendar. If you would like to view our Advent Tree click on the quick link here:
AKGVH Christmas Tree Advent Calendars
If you would rather purchase some for your home, check these out on Etsy:
Etsy Daffodil Suncatchers
Check out these daffodil suncatchers from Fun at Home with Kids:
Fun at Home with Kids Daffodil Suncatchers
Dig these other daffodil crafts from around the web:
Mend and Make New Daffodils
Make and Takes Paper Daffodils
Mr. Printables Daffodils
Learn to Create Love's Daffodil Craft with FREE Printable
Teacher Vision's Daffodil Craft Printable Template
Daffodil Craft PDF from Visit Wales
FREE Daffodil Craft Printable from Here We Are Together
Free Daffodil Craft Printable and Tutorial from Rockabye Butterfly
Very Pretty Daffodil Craft from Tired, Need Sleep
Make Your Own Daffodil from Wales
Daffodil Bunting from Nurture Store U.K.
Daffodil Bouquet from Saved by Love Creations
Martha Stewart's Lovely Crepe Paper Daffodils
Crepe Paper Daffodils from Activity Bucket
Coffee Filter Daffodils from DLTK
Lovely Daffodil Wreath from Stay at Home Artist
Daffodil Pen Toppers from Make it Easy Crafts
DLTK's Daffodil Pinwheel
Daffodil Easter Nut Cups
Daffodil Embroidery Pattern from Crafty Ferret U.K.
Host of Daffodil Crafts from The Crafty Crow
Daffodil Card from 1st School
Paper Plate Cup Cake Daffodil's from Molly Moo Crafts
Scholastic's Printable Daffodil Craft Pattern Template
Daffodil Card Stamps from Martha Stewart
Scrapbook Daffodil Background
Daffodil Banners, Etc from U.K.'s Sparkle Box
Daffodil Background PDF from Printable Heaven
Mini Cupcake Daffodils from Craft Projects for Kids
Pinterest Daffodil Crafts
WHEW, what a list! That ought to hold you for awhile!
If you are up to making some daffodil shaped goodies, these are SWEEEEEEEEEEEEEEET:
Daffodil Lemon Cookies from Freebie Finding Mom
Lemon Mousse Candy Cup Daffodils from Hungry Happenings
Easy Daffodil Cake
And here is another out-a-sight Daffodil FREEBIE you can use with the above. This pack includes both small and large, color and black & white cards. You can use them for the flannelboard, pocket chart, anchor chart and the like:
AKGVH Daffodil Flannelboard Pocket Chart Pack
We also have a daffodil activity Pack FREEBIE:
AKGVH Vintage Daffodil Activity Pack
Here are MORE Daffodil activities and printables for your babes from around the web:
Daffodil Activities from Making Learning Fun
Daffodil Printables from Activity Village
Daffodil Printable Coloring Page from She Knows
Daffodil Printable Coloring Page from Raising Our Kids
Daffodil USA Coloring Page
The Graphics Fairy Printable Daffodil Coloring Page
Daffodil Coloring Page from About
Wild Daffodil Coloring Page from Hello Kids
Daffodil Day Printables from New Zealand Schools
Cottage at the Crossroads Daffodil Graphic
Daffodil Printable Coloring Page
Printable Daffodil Coloring Page
Easy Daffodil Printable Coloring Page
Wild Daffodil Printable Coloring Pages for Older Children & Adults
Miss Bold Design's Daffodil Cut & Paste Activity (Scroll Down)
Printing & Cursive Daffodil Sheets from Twisty Noodle
FREE printables and activities for older children:
Daffi Library Handouts
Daffodil Dissection
Daffodil Handouts from Australia
Parts of a Flower Dissection from the USA
Teaching Blog Addict FREEBIE Friday
Retro Re-pin Party
Create Link Inspire Party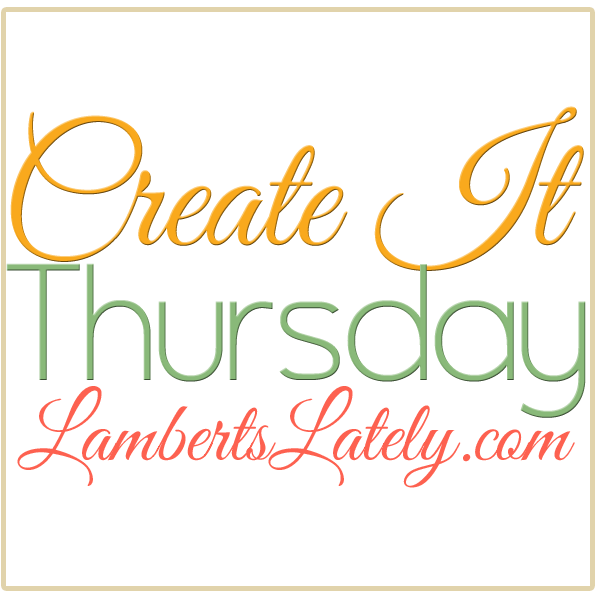 Teach Me Tuesday Linky Party

DIY Show Off Linky Party
Hearts for Home
Vintage Charm

Inspire Me Monday
Sunday Blog Hop
Weekend Roundup