A Very Merry Vintage 201

5

Christmas FREEBIES!
For unto you is born this day in the city of David a

Saviour

, which is Christ the Lord.
Luke 2:11
For unto you is born this day,.... Day is here put for a natural day, consisting both of night and day; for it was night when Christ was born, and the angels brought the tidings of it to the shepherds.
The particular day, and it may be, month and year, in which Christ was born, cannot be certainly known; but this we may be sure of, it was in the

fullness

of time, and at the exact, season fixed upon between God and Christ in the council and covenant of peace; and that he was born, not unto, or for the good of angels; for the good angels stand in no need of his incarnation, sufferings, and death, having never fell; and as for the evil angels, a

Saviour

was never designed and provided for them; nor did Christ take on him their nature, nor suffer in their stead: wherefore the angel does not say, "unto us", but "unto you", unto you men; for he means not merely, and only the shepherds, or the Jews only, but the Gentiles also; all the children, all the spiritual seed of Abraham, all elect men; for their sakes, and on their account, and for their good, he assumed human nature; see Isaiah 9:6.


in the city of David; that is, Bethlehem, as in Luke 2:4 where the Messiah was to be born, as being, according to the flesh, of the seed of David, his son and offspring; as he is, according to his divine nature, his Lord and root. The characters of this new born child follow, and which prove the tidings of his birth to be good, and matter of joy:

a Saviour; whom God had provided and appointed from all eternity; and had been long promised and much expected as such in time, even from the beginning of the world; and is a great one, being God as well as man, and so able to work out a great salvation for great sinners, which he has done; and he is as willing to save as he is able, and is a complete Saviour, and an only, and an everlasting one: hence his name is called Jesus, because he saves from sin, from Satan, from the law, from the world, from death, and hell, and wrath to come, and from every enemy,


Which is Christ the Lord; the Messiah spoken of by the prophets; the anointed of the Lord, with the Holy Ghost without measure, to be a prophet, priest, and king in his church; and who is the true Jehovah, the Lord our righteousness, the Lord of all creatures, the Lord of angels, good and bad, the Lord of all men, as Creator, the Prince of the kings of the earth, the Lord of lords, and King of kings; and who is particularly the Lord of saints by his Father's gift, his own purchase, the espousal of them to himself, and by the power of his grace upon them: and the birth of such a person must needs be joyful, and is to be accounted good news, and glad tidings.
Gill's Exposition
My grandbabes

e

njoy these VERY Vintage Christmas Cartoons from the days of yesteryear and your babes will make th

ese

a Holiday viewing tradition as well:
Littlest Angel (animated)
As a child, my Sunday School teacher, Mrs. Dale showed this film every Christmas. I saw myself in the Littlest Angel and always cried when watching & to tell you the truth, I still do!
Betty Boop's Grampy - Grampy makes a Very Merry Christmas for the orphans:
Mickey Mouse - Christmas (Santa Workshop) and Decorations - Double feature
If you are in need of "Emergency Gifts", this 31 page FREEBIE (available

from Dec. 20, 2015 -

Dec.

23

, 201

5

) from our AKGVH Teacher's Notebook Store. This

Gift Pack

is filled with various picture frame ornaments, cards, gifts & MORE!!
Vintage Christmas Emergency Gift Pack
We at A Kinder's Garten Vintage Homeschool

w

ish you & yours a most JOYOUS day of remembrance, honor & reverence brought to us by our Saviour, Christ the Lord!
C.S. Calkins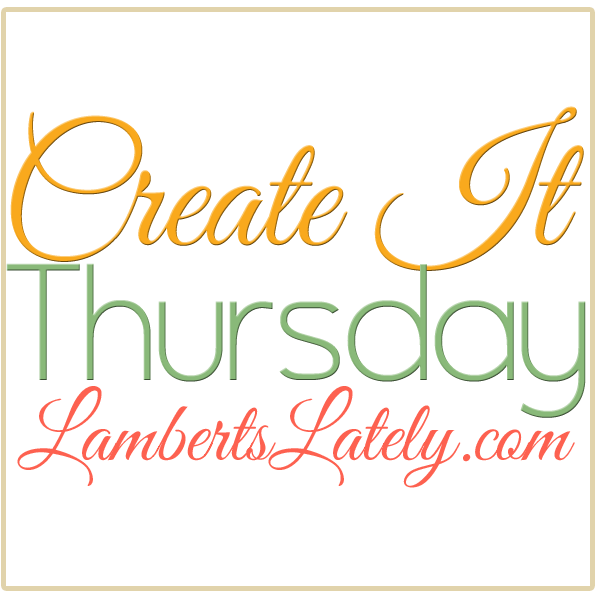 Create-Link-Inspire